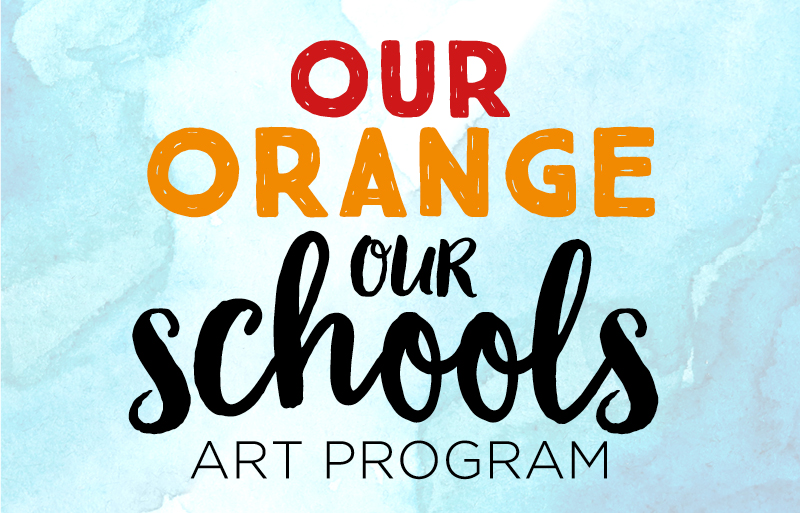 OUR ORANGE OUR SCHOOLS ART PROGRAM
The redevelopment of the Orange City Centre creates a unique opportunity for us to engage with our local schools and we have invited thirteen local primary schools to participate in a School Art Program which are being displayed on the hoarding located in the Orange City Centre, between Laurie Claire Boutique and Rockmans.
Our Orange Our Schools Art Program is designed to farewell the past and herald the future and celebrate what makes our town of Orange so special. All participating schools will receive a donation to the school and will be designing and painting a piece of artwork on a 5m x 2.5m banner. The artworks will be displayed for a period of approximately four weeks for their chance to be declared the overall winner, by a panel of independent judges, for a $1000 Grand Prize donation to the school.
Come and visit the Centre to see each school's interpretation of why Orange is so special to them.
CURRENTLY ON DISPLAY
Orange Anglican Grammar School