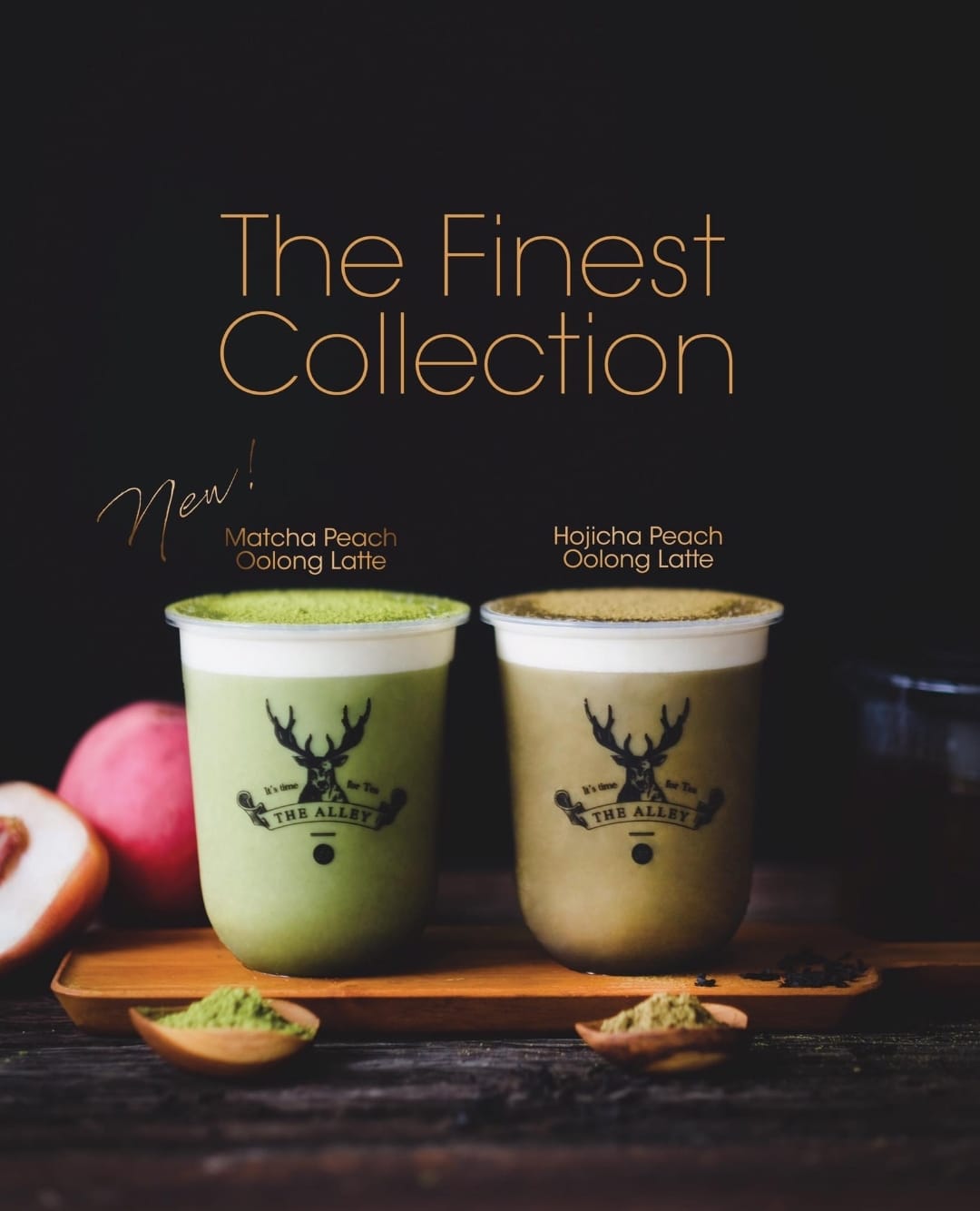 Try an Oolong at The Alley!
The Alley Lujiaoxiang Orange has a wide range of decadent, delicious treats! Try these Oolong flavours, add some extra Boba or even try one of their famours teas, hot.
There's plenty to choose from, especially now they're open a little later in the afternoon!