our commitment to our community
Orange City Centre is proud to support many local charities and community groups.
We provide ongoing opportunities to support our local community including:
• A dedicated site for local community groups and charities to conduct awareness and fundraising activities.
• Support and sponsorship of local businesses, schools and community groups.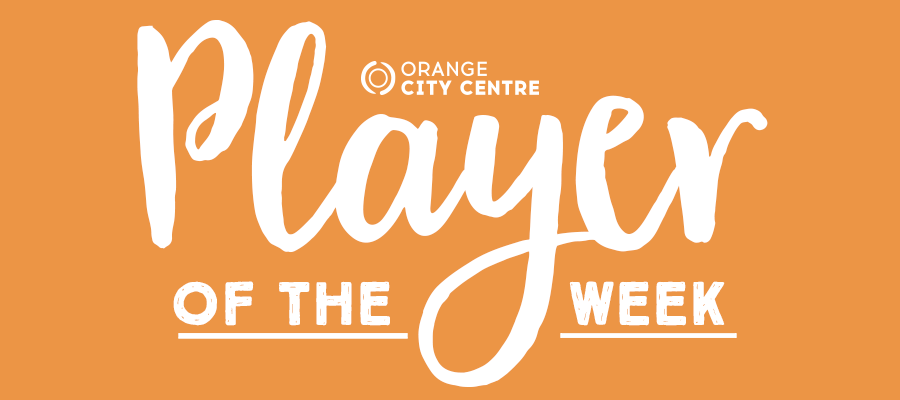 Working with local sports clubs and teams, we are offering $10 vouchers to be awarded to the sport club 'player of the week' for use at specific food stores within the Orange City Centre.
2021 Season: Orange Hockey Clubs
Expressions of Interest – if you represent a local sports club and would like to take part in this campaign for future seasons (or would like more information) please contact hannah.bor@ap.jll.com or call Centre Management on 02 6361 3879